Creating Really Good Resumes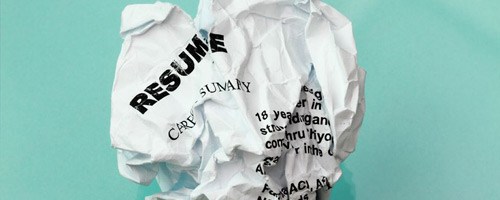 A good resume
is hard to come by. It requires a lot of thought and effort, and for many candidates… some professional help.
The art of a good resume has evolved and changed over the last 10 years. Different styles of writing and formatting have come and gone, but here are some tips that will help put you on the winning path. Even a resume that's really good can't guarantee you a job, but it can get you in the door.
NOTE: You might consider bookmarking this page for future reference. That way it's easier for you to return if you need to refer back to any of these articles.
Creating The Really Good Resume
Here are a few tutorials to help to grease your way into an interview:
If You're Considering Hiring a Professional Resume Writer
If you decide to hire a professional to make your resume better, here are some decent resources to look into:
Resume Samples from Around the Web: