How to Get an Interview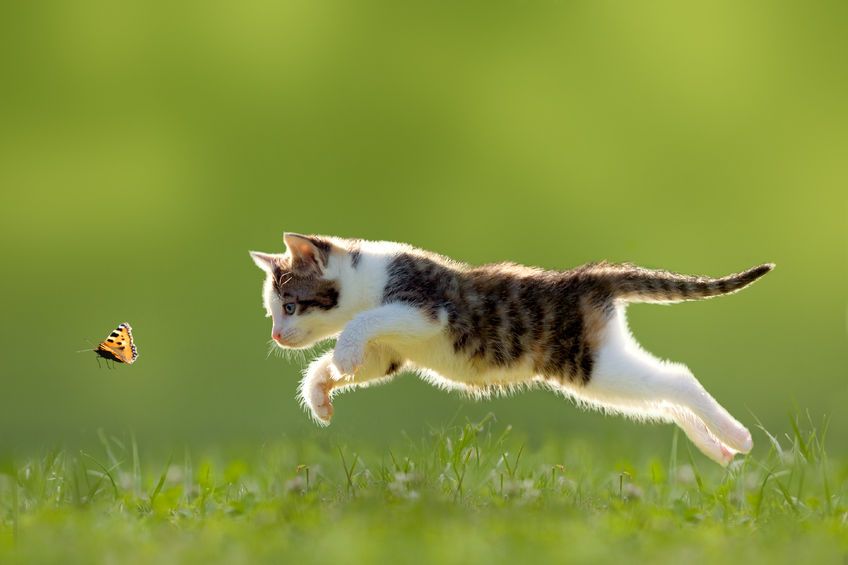 These days, it's much more about networking and building relationships. In fact, the vast majority of people land an interview because of the personal contact of some kind.
That doesn't mean you need to turn into some cheesy used-car salesman-type. But it does mean going outside your comfort zone and feeling a little vulnerable.
Yes, you can reach out to people and be rejected – but that's a fact of life. No risk, no reward. You can take solace in knowing that they're not likely rejecting you as a person, but you as a candidate (at only that particular moment).
As a rule, it's easier to deal with the job search when you expect 9 out of 10 rejections (or more). That insight is not meant to make you a defeatist, but to help steel you.
When you make peace with low odds, it can free you up to take chances and not view a single interview as the "make-or-break" moment of your career.
However, despite prepping yourself mentally, you still need to actually hone your networking and interview skills.
Tutorials for Getting an Interview
Here is a nice tutorial for putting yourself in the best position to land an interview:
FROM AROUND THE WEB: