Everything You Need in One Place
Get started with our in-depth interview prep guides that cover everything from how to answer the trickiest interview questions, to negotiating a raise, to changing careers, landing your first job, transitioning out of the military, or any other situation you may find yourself in.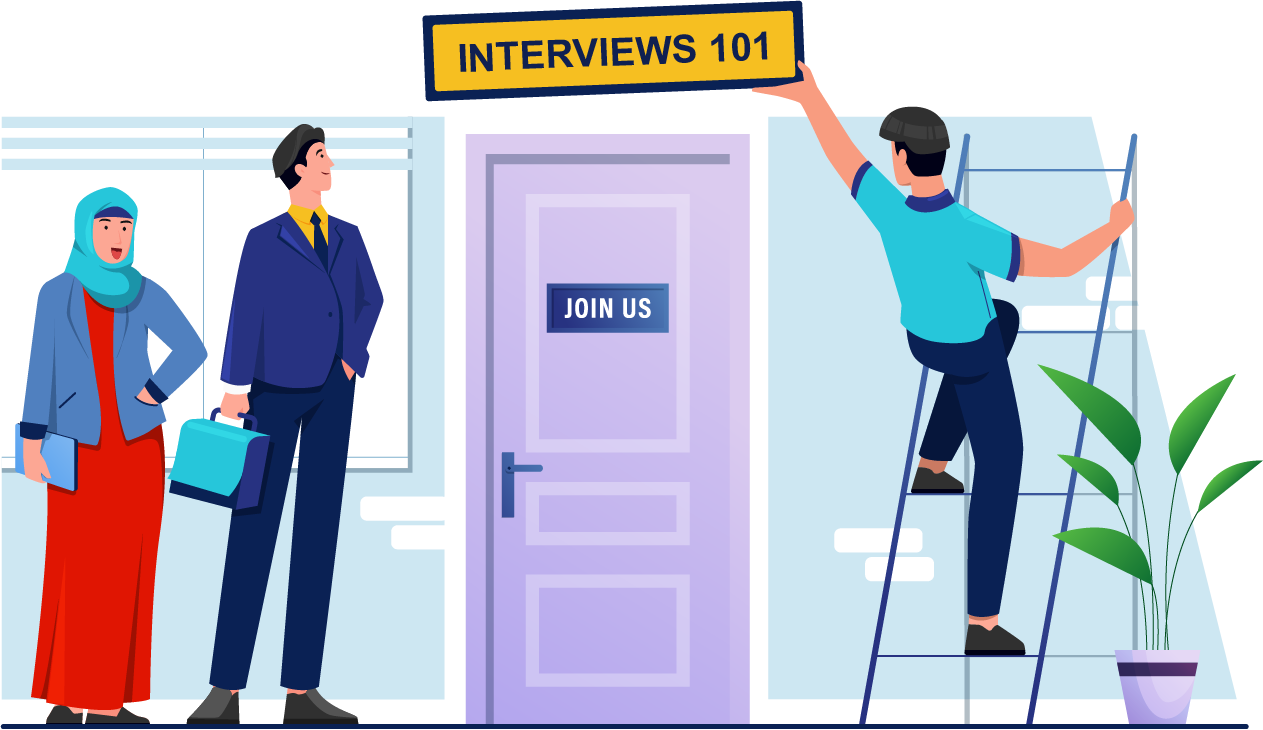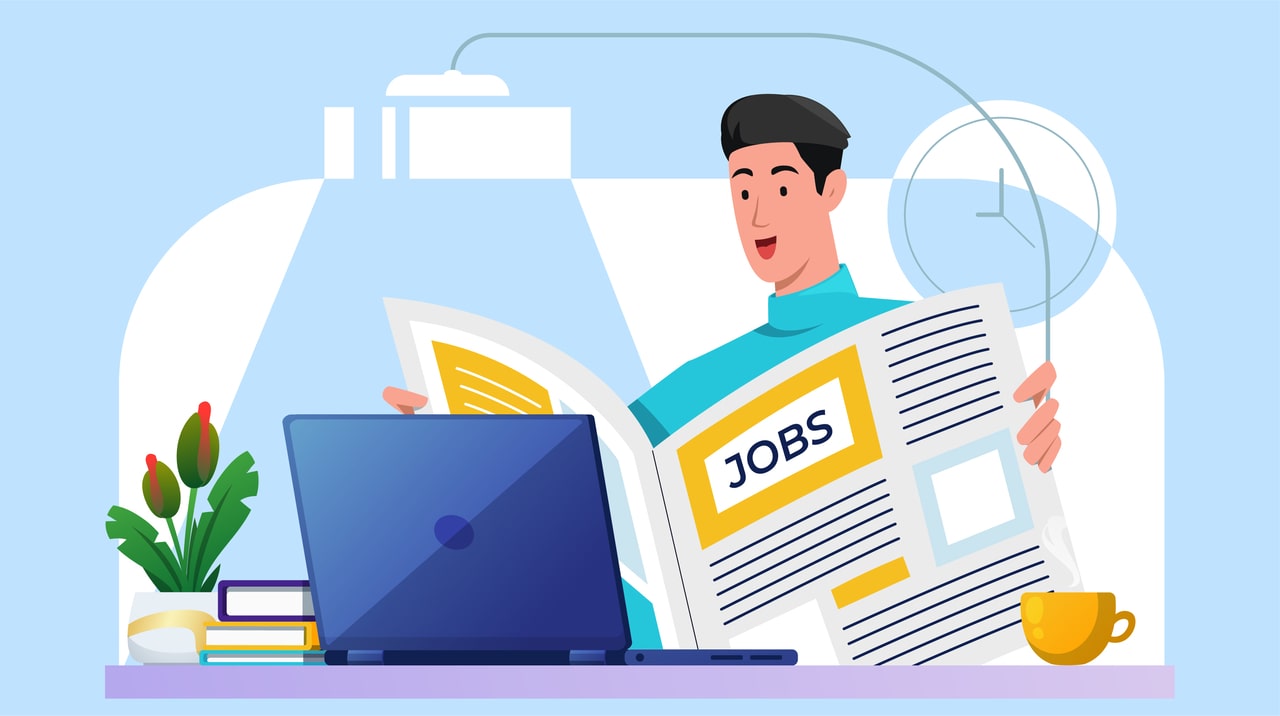 Job Search 101
New to job searching? No worries, we've got you covered. Learn everything you need to know about starting your job search strong.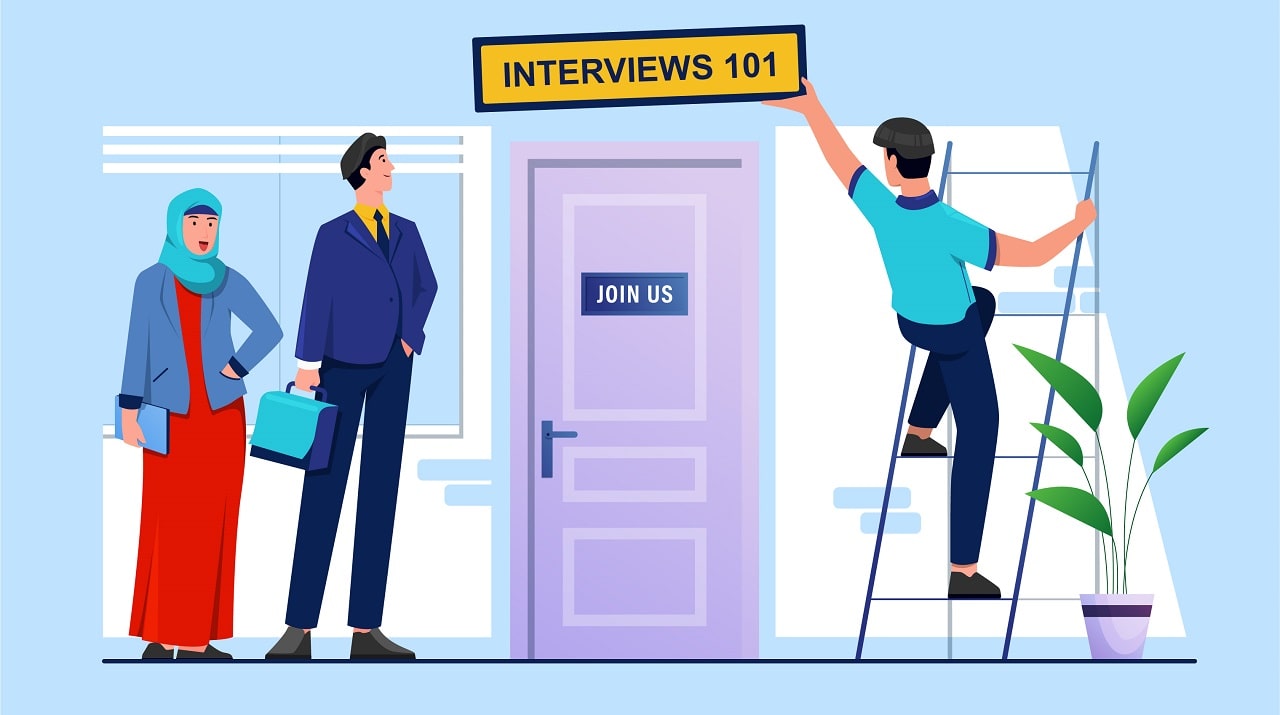 Resume Writing 101
Writing a job-winning resume is a matter of knowing resume best practices. We'll teach you exactly what to include.
Coming Soon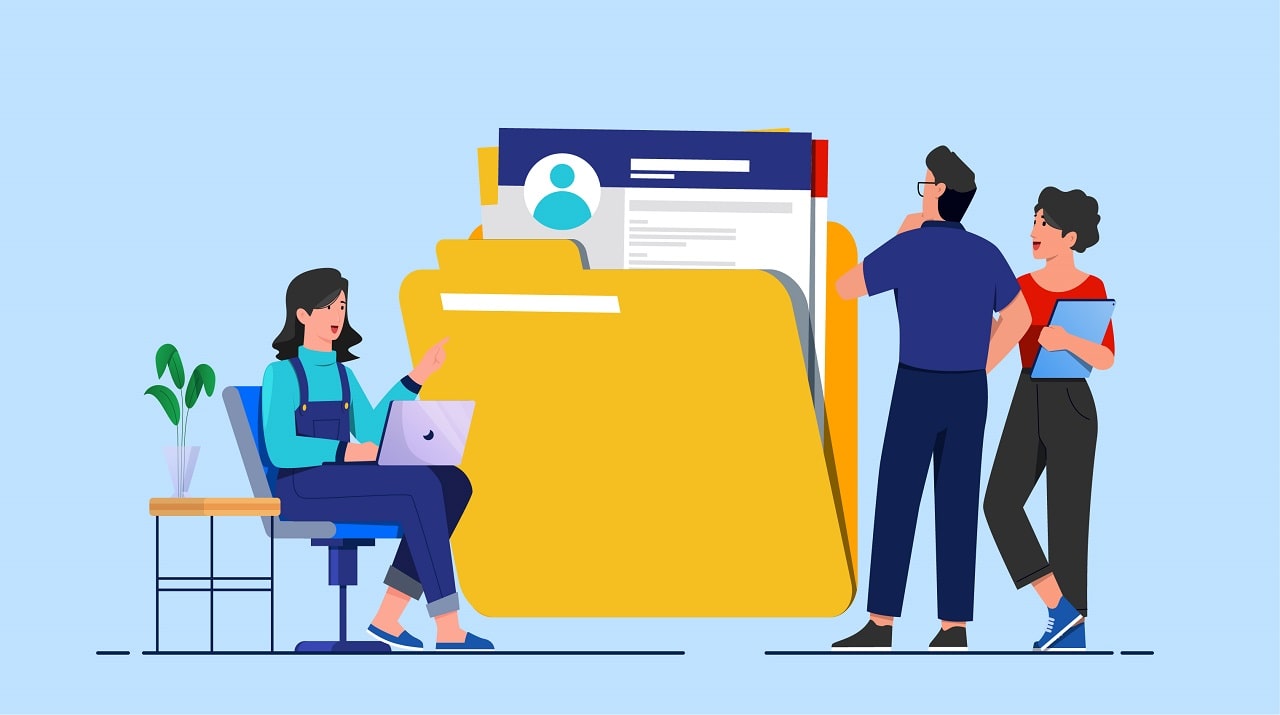 Resume Template Hub
Find a template for your industry in our Resume Tempate Hub and avoid designing a resume from scratch.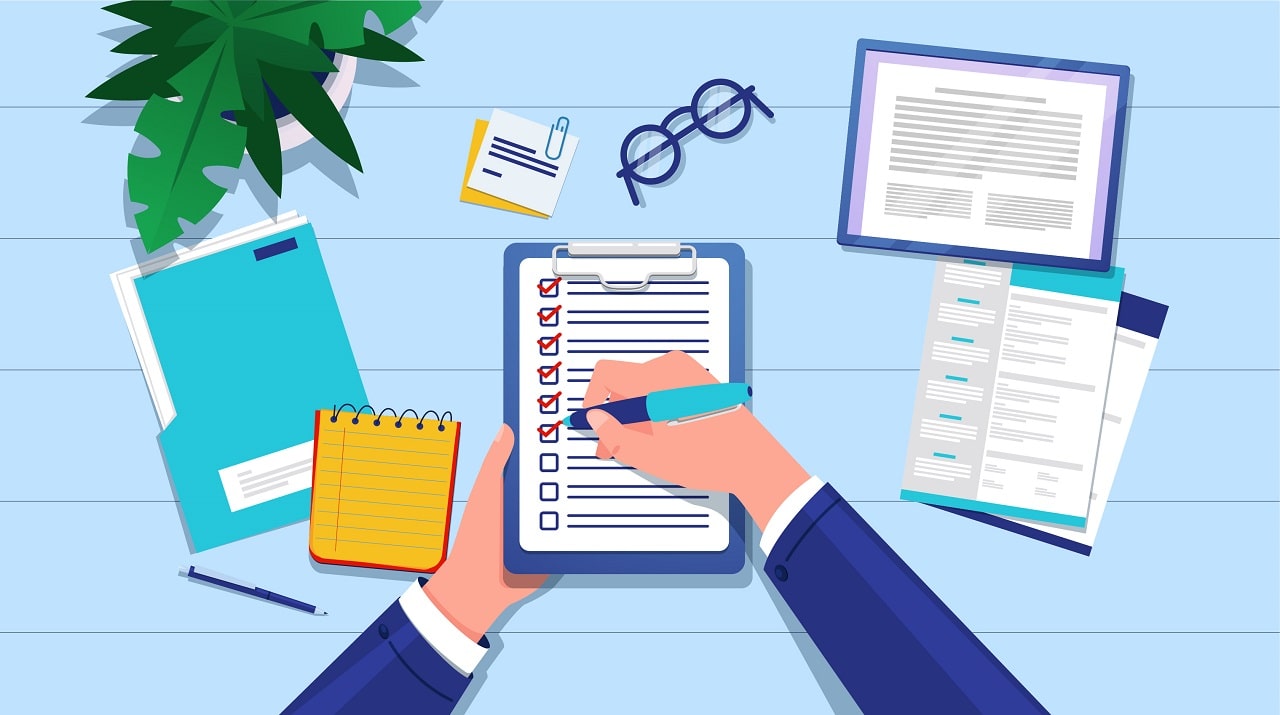 Getting Ready for an Interview
So your resume got noticed? Well done! Now let's get you ready for the interview. Don't forget, you only have one more chance to impress.
Common Q & A
No matter what role you are applying for, there are many universal questions you can expect to be asked during your job interview. See what they are and start prepping!
Behavioral Interview Q & A
You are 100% guaranteed to get some behavioral questions in your next interview. It's essential to learn what to expect and how to answer them like a pro.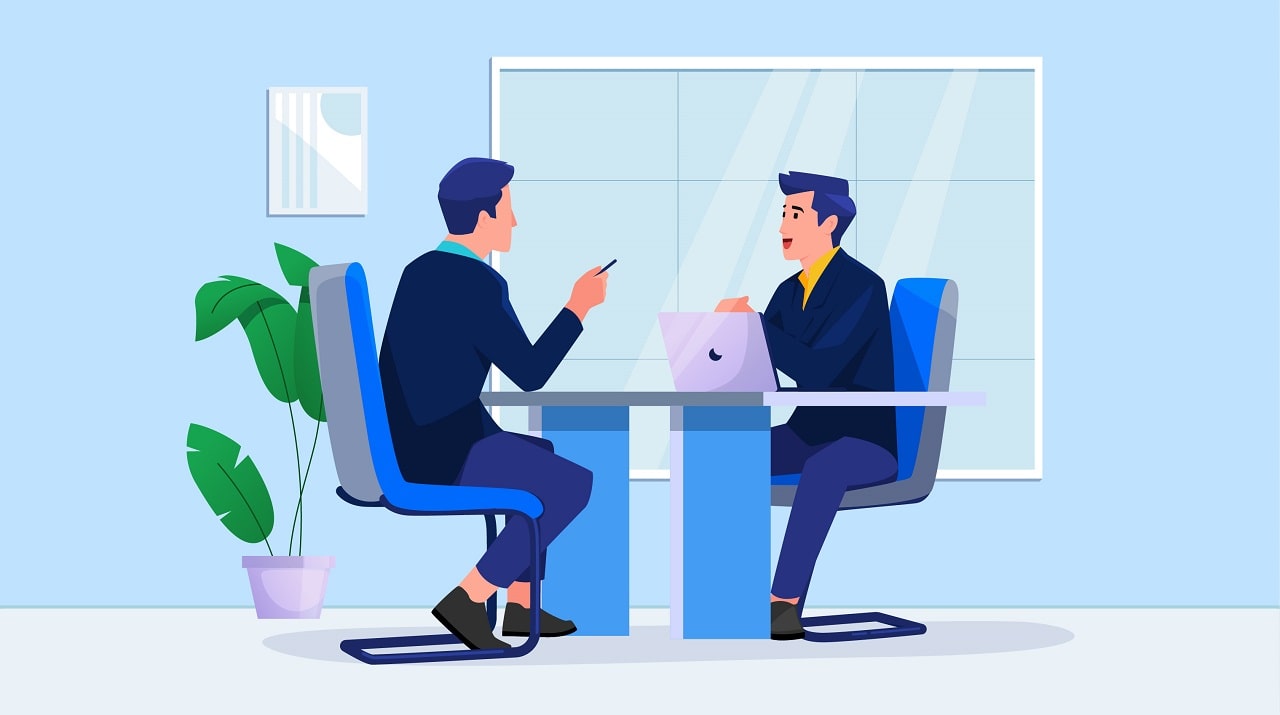 Career Advice
Professional development is an important part of your career. Learn how to move your career forward and navigate the tricky parts of professional life.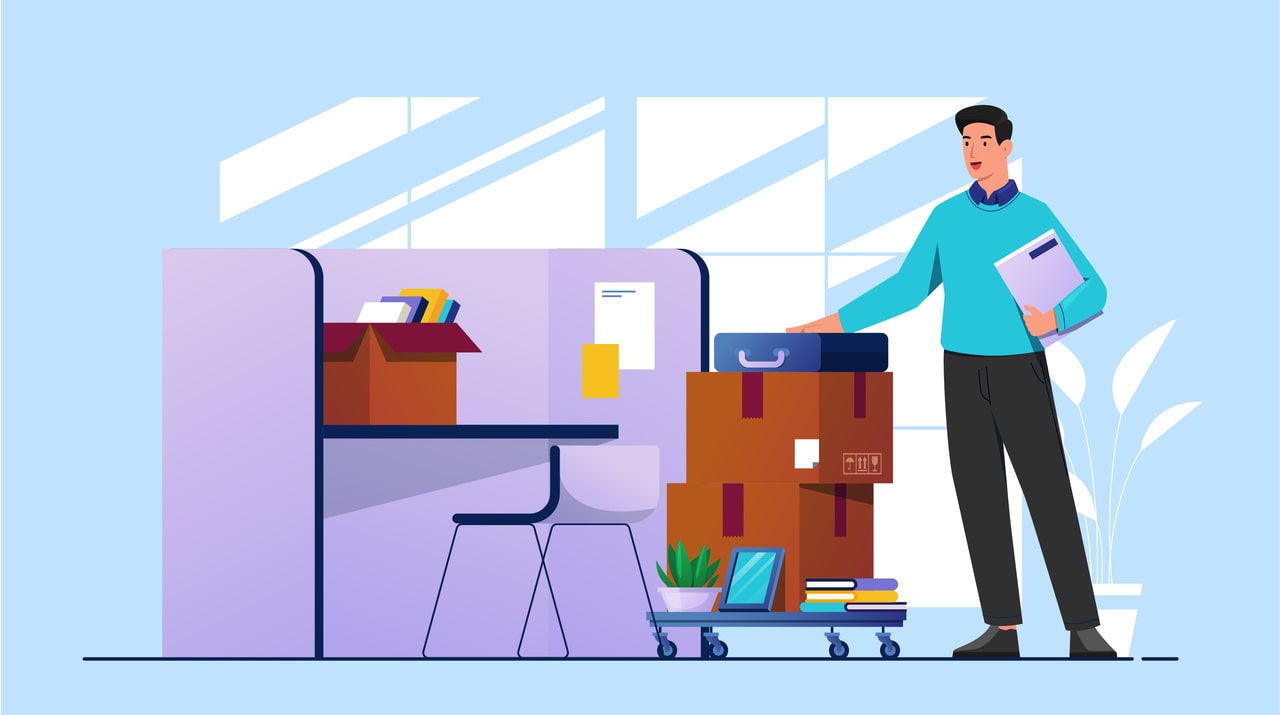 Changing My Career
Changing your career? That is a brave step! Don't worry, we can help you get ready for a job interview no matter what career move you are making.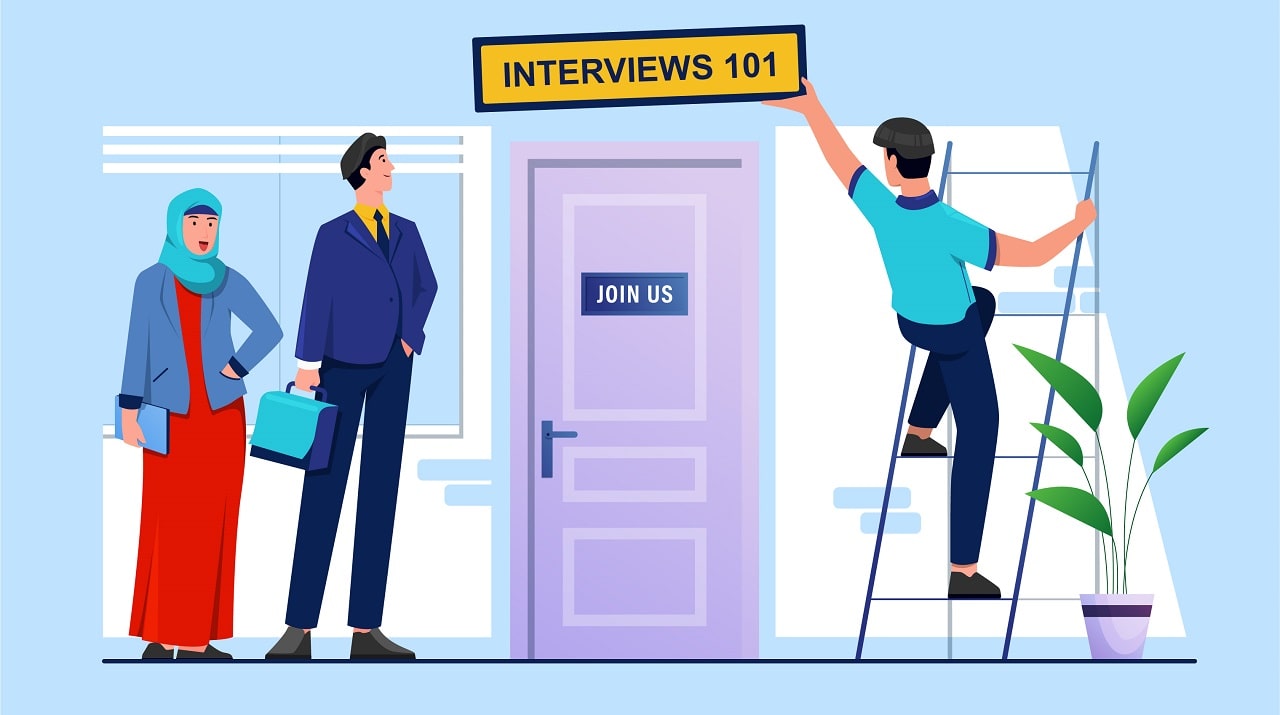 Failing My Interviews
Failing is never easy, but in most cases, good preparation can improve your situation. Let's get you ready and make sure your next interview is your last. 
Coming Soon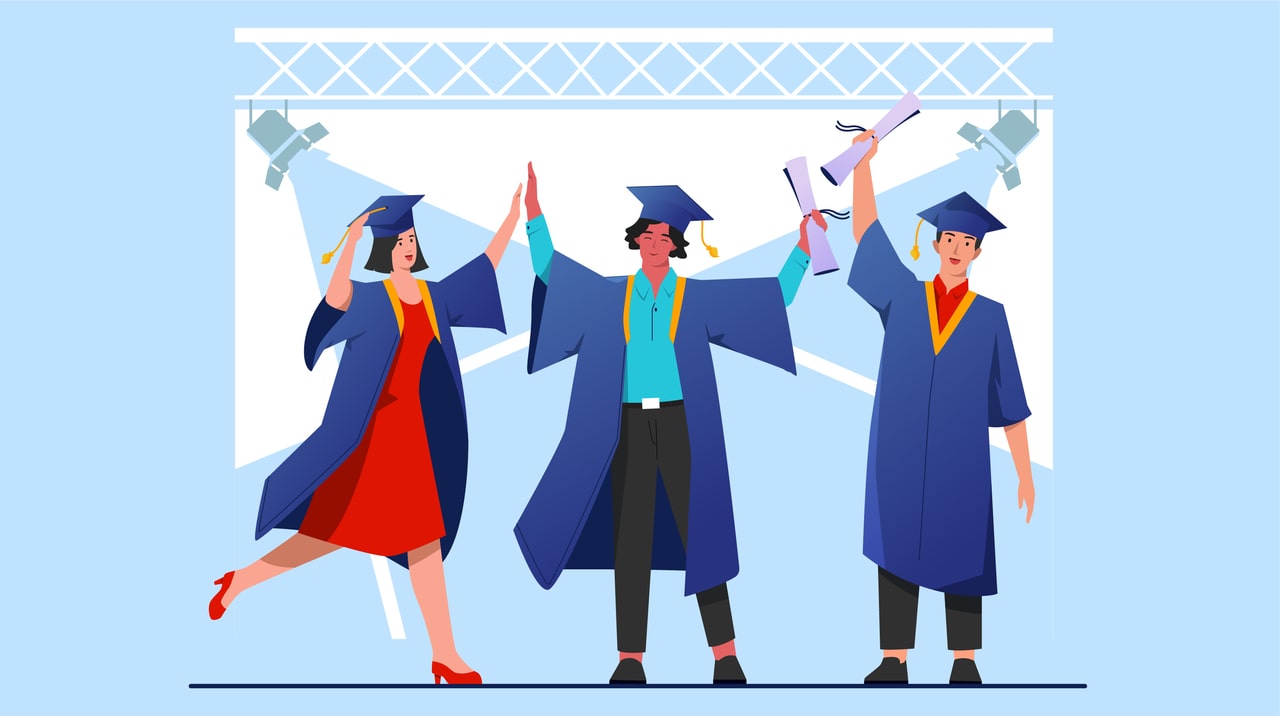 A New Graduate
School is over? Welcome to the adult world. It is time to cash-in your knowledge, and we can help (even if you have no experience to show).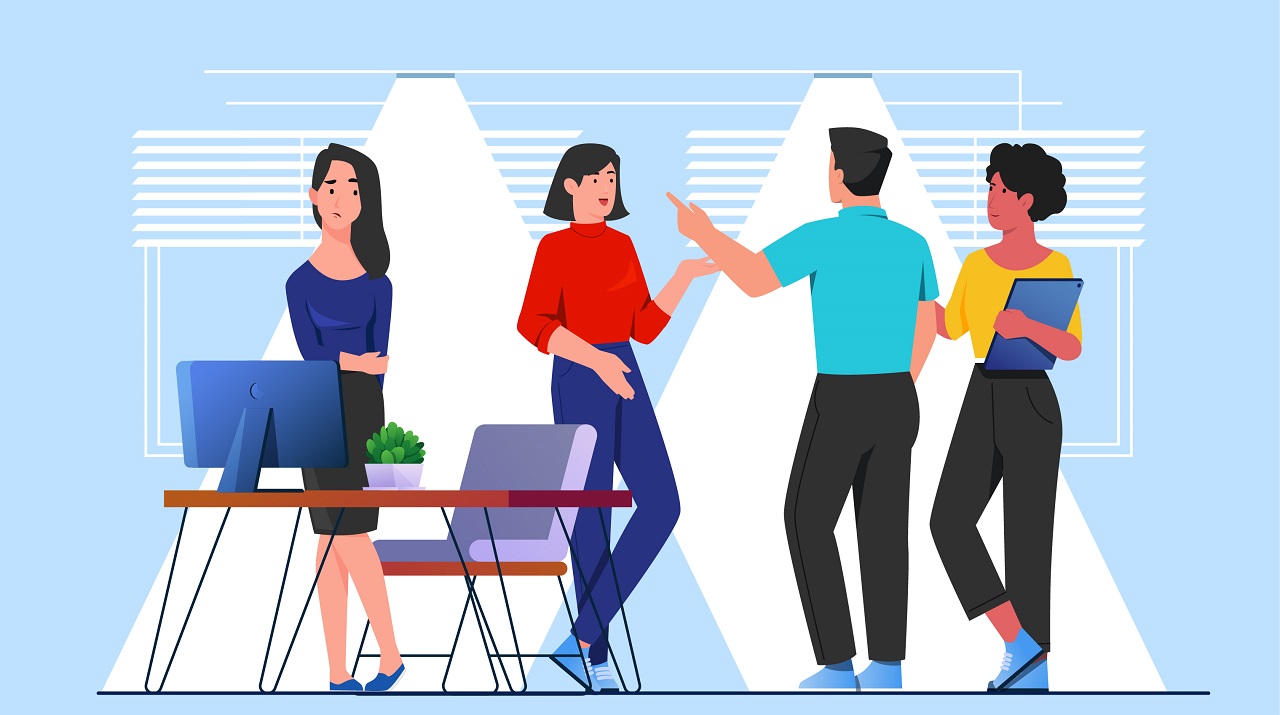 An Introvert
Interviews are hard on their own, and being an introvert doesn't make them any easier. But don't worry! You can learn how to sell yourself and interview with confidence.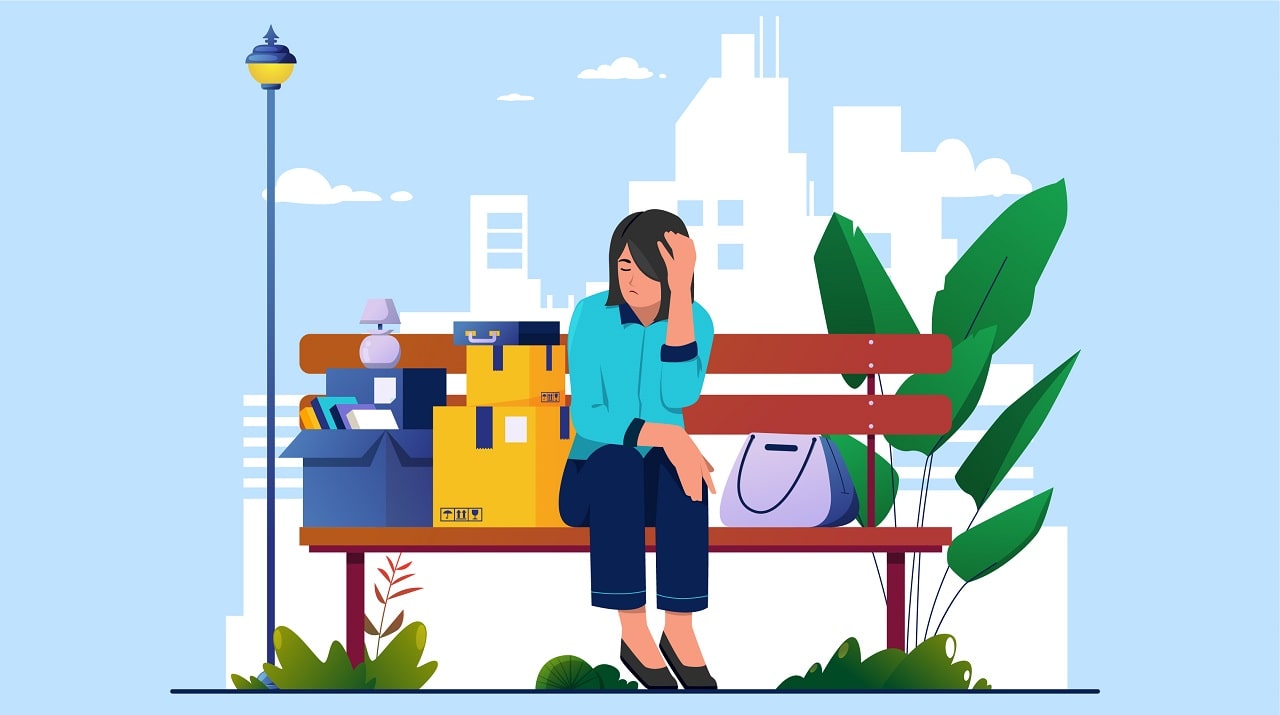 Recently Laid Off
Losing a job is always a tough situation, but you shouldn't despair. Your next job is already waiting for you. Let's make sure you're ready for it.
Leaving the Military
Transitioning from the military? Learn how to get a civilian job with military experience. It's all about practice and learning to build your answers.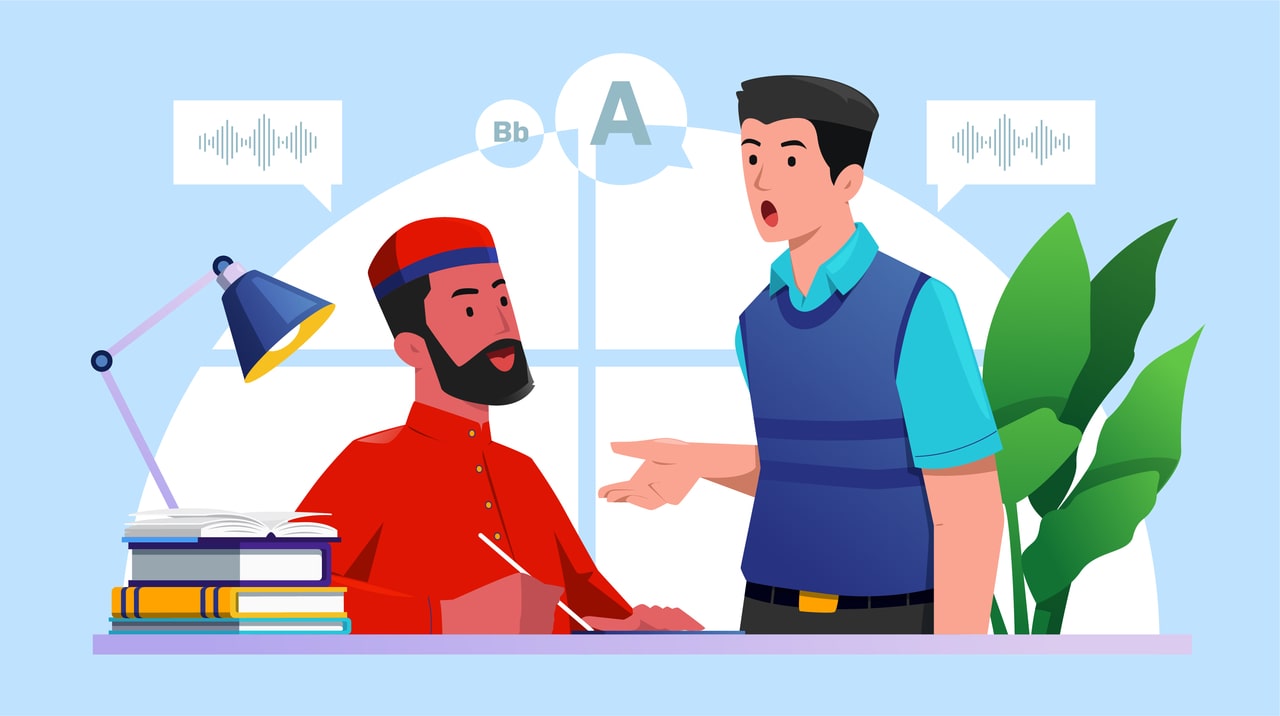 An ESL Job Searcher
Is English your second language? You will have some unique challenges in job interviews, but we're here to help you every step of the way.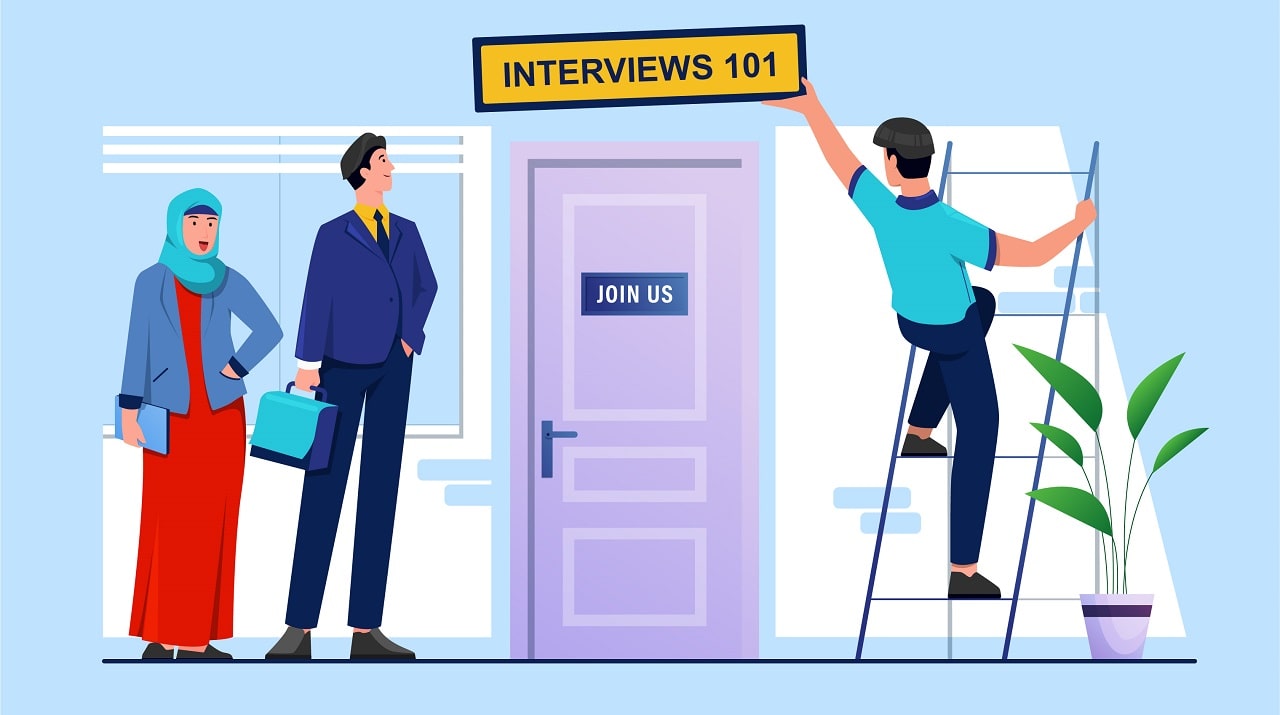 Without Education
No education? No problem. Let your work experience speak for you. No work experience either? You can still get a job.
Coming Soon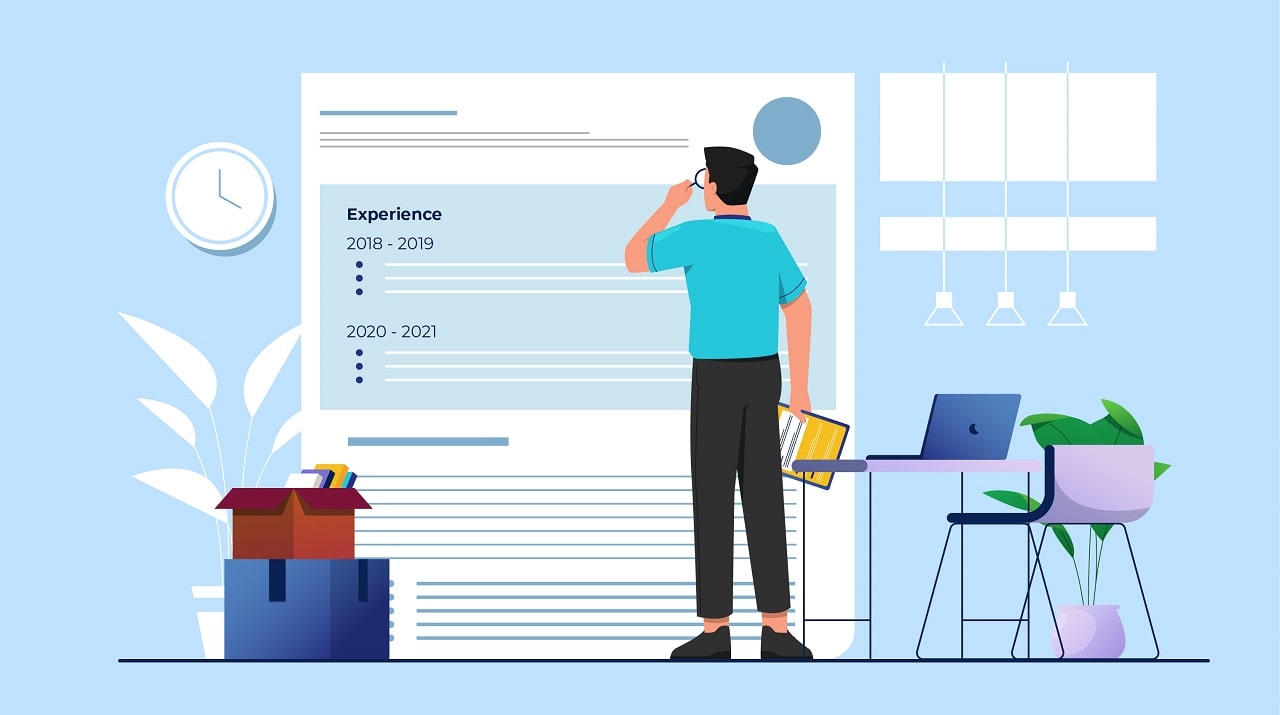 Returning After a Break
There are many reasons why you may have needed to step out of the workforce for a time. Once you're ready to jump back in, it's time to start preparing.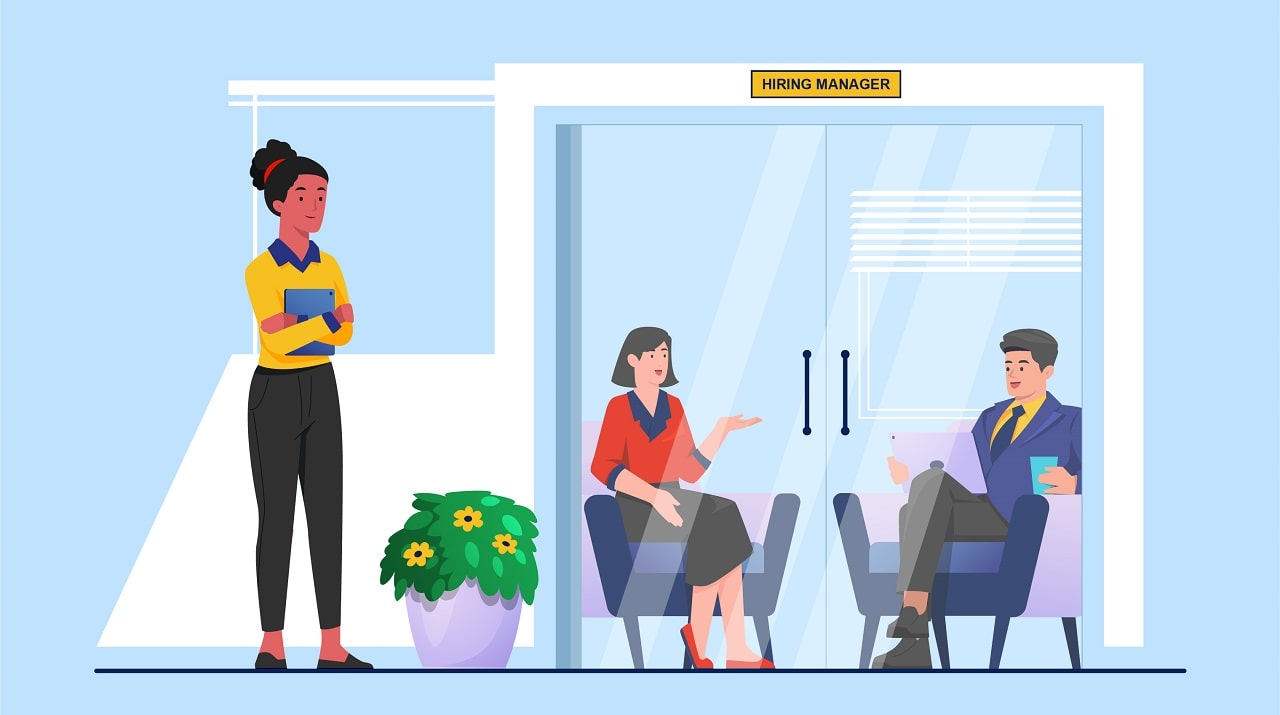 Interviewing Internally
Internal Interviews are your time to shine, but be sure to avoid these common challenges when seeking a promotion.
Discover Secret Tactics to Land Your Dream Job.
Ace your job interview and get the job you always dreamed of with our FREE 3-day interview training course.