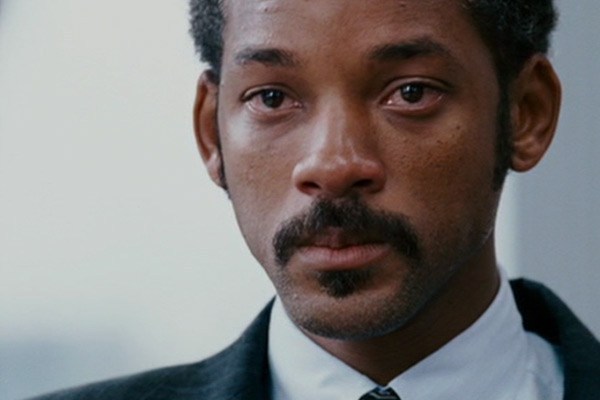 Contributor Elizabeth Magill gives you the inside scoop on how to prepare for a successful panel interview.
read more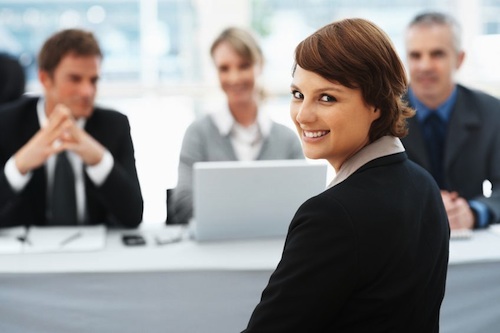 You've probably got the one-on-one interview down to a science, but the curveball can come out of nowhere: You've just been called in for a panel interview.
read more
Pick a Category to Explore Next
Ready to Land a New Job? Let's Do It!
Big Interview will guide you through the process of becoming really good, really fast. Guaranteed.