Where do you see yourself in 5 years? This interview question is not designed to test your psychic powers.
read more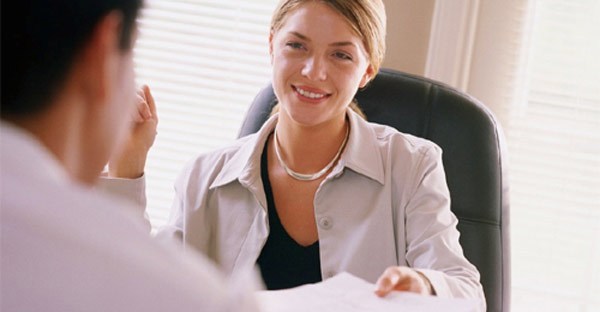 What exactly is a behavioral interview? It's a job interview that focuses on questions about how the candidate has behaved in the past in specific work situations.
read more
Pick a Category to Explore Next
Ready to Land a New Job? Let's Do It!
Big Interview will guide you through the process of becoming really good, really fast. Guaranteed.