Behavioral Interview Questions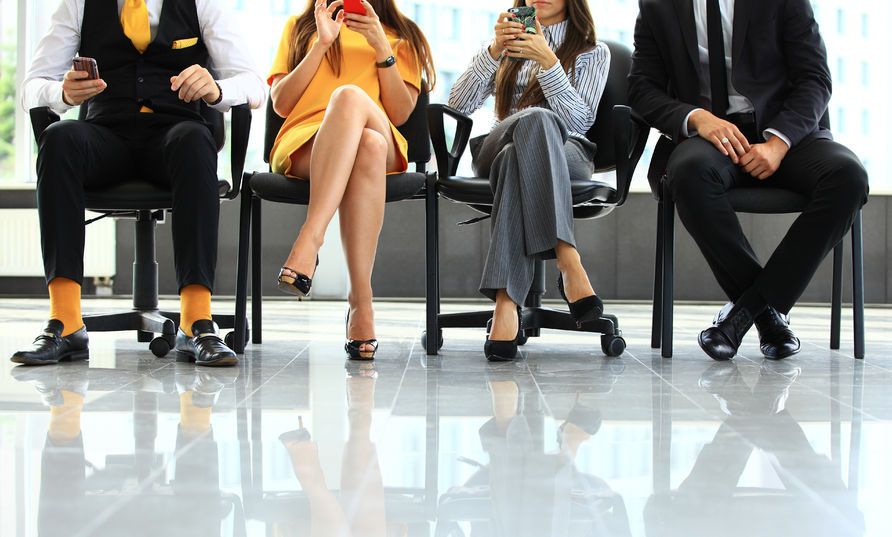 Behavioral interview questions
are a big part of most job interviews. Employers and hiring managers use these types of questions in order to get an idea if you have the skills and competencies needed for the job.
The rationale is that if they know how you performed in the past it will help give a sense of how you might do in the future.
For you as the candidate, you'll need to prepare answers (basically "interview stories") that highlight the different competencies and skillsets the employer is looking for. The problem is most candidates might have a general idea of how to answer these questions, but the answers usually come out way too long and unfocused, and won't put the candidate in the best light.
That's why you'll need to make a concerted effort to create these stories and adapt them to the relevant competencies.
Below is a list of some common behavioral interview questions, and in-depth lessons on how to create the strongest answers to them (including tons of examples).
To truly excel in your job search, you'll want to consider hiring an interview coach (like Pamela Skillings) or using a training program (like Big Interview) that will provide you with fast and intensive training you'll need to ace your interview.
Common Behavioral Interview Questions
Here are a few lessons to help you tackle some behavior-based interview questions.
If the role calls on being a team player, here's specific advice on how to show that you work well with others.
If people may be reporting to you (or you're a project manager), then you should expect questions about your ability to lead and motivate others.
Some roles require a lot of interaction with clients or prospective customers (or challenging situations with other employees). The employer may ask for examples of how you handled or defused tricky situations.
If the role requires creativity and critical thinking, then the employer may want to hear about challenging issues/situations that required some innovation or outside-the-box thinking.
More and more recruiters and hiring managers are asking failure questions. Whether you like it or not, you need to be prepared to have a good answer.
Every hiring manager loves a hard worker. No matter the job or the industry or the experience level, they want to hire someone with a strong work ethic and a commitment to getting the job done.
Every manager wants to hear about your "greatest hits." They want to know you've left a trail of amazing accomplishments.
Questions about your global and cultural awareness and being asked more and more by employers. Don't get caught off-guard.
Inside Big Interview
Our complete training system for job interviews gives you video lessons, sample answers, and an interactive practice tool for all of these different types of behavioral (or competency-based) questions.
Start Your Training
Watch this brief video to learn a little more about Big Interview, and then take a quick look at the step-by-step system we've developed for interview preparation.